With a skilled work force of gas-certified engineers, plumbers, pipefitters, controls and combustion specialists, you know you're in safe hands.
We're proud to be accredited by a wide range of professional and engineering bodies, including ISO 9001:2008 (Quality), 14001:2015 (Environmental) and ISO 45001 (Health & Safety). These achievements mean our clients can trust us to maintain the highest professional standards and deliver on our promises.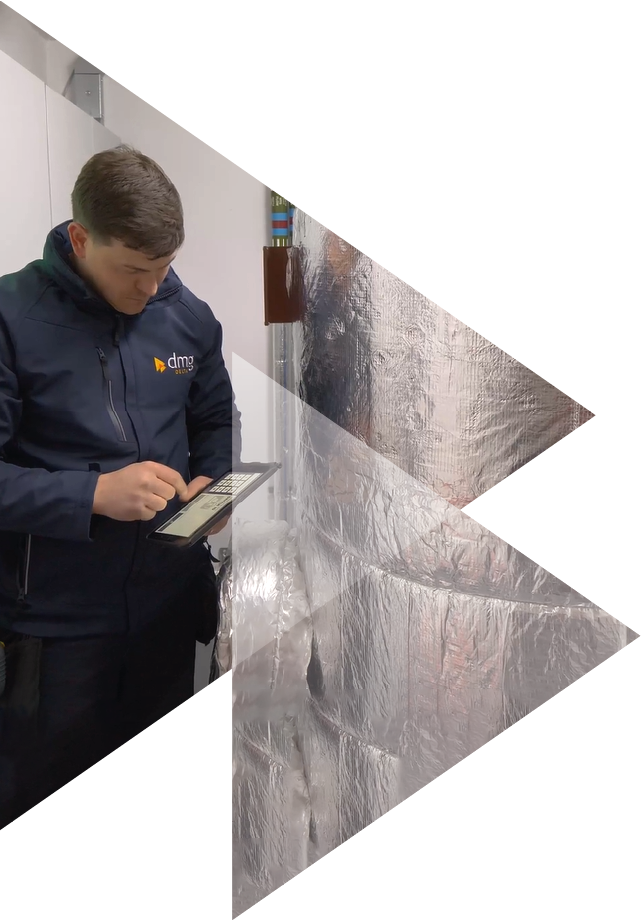 We train our engineers to be as multi-skilled as possible, enabling them to resolve most issues first time while adhering to industry standards. Additionally, we've invested in public liability insurance of £10m, which would cover most eventualities if something were to ever go wrong.
Supported by the state-of-the-art IT, training and quality systems, our people are committed to providing energy efficiency and carbon savings for a net zero world. We have one overriding health and safety goal: zero accidents. This commitment has seen us become approved electrical contractors and registered gas safety inspectors.
24/7/365 Breakdown Service
Regular scheduled maintenance is essential to ensure buildings operate smoothly. However, we understand that sometimes emergencies happen, and when they do, it's good to know we're here. 
We offer a 24/7/365 emergency breakdown service for all PPM contracted clients. This means that if you ever need us, you will have a fully qualified engineer on site within 2 hours to solve the problem.
In most cases our engineers will already have in-depth knowledge of the site and any peculiarities. If requiring advice or management approval, our On-Call Manager will have the same depth of knowledge and can approve additional resources if necessary.
Our response time for November was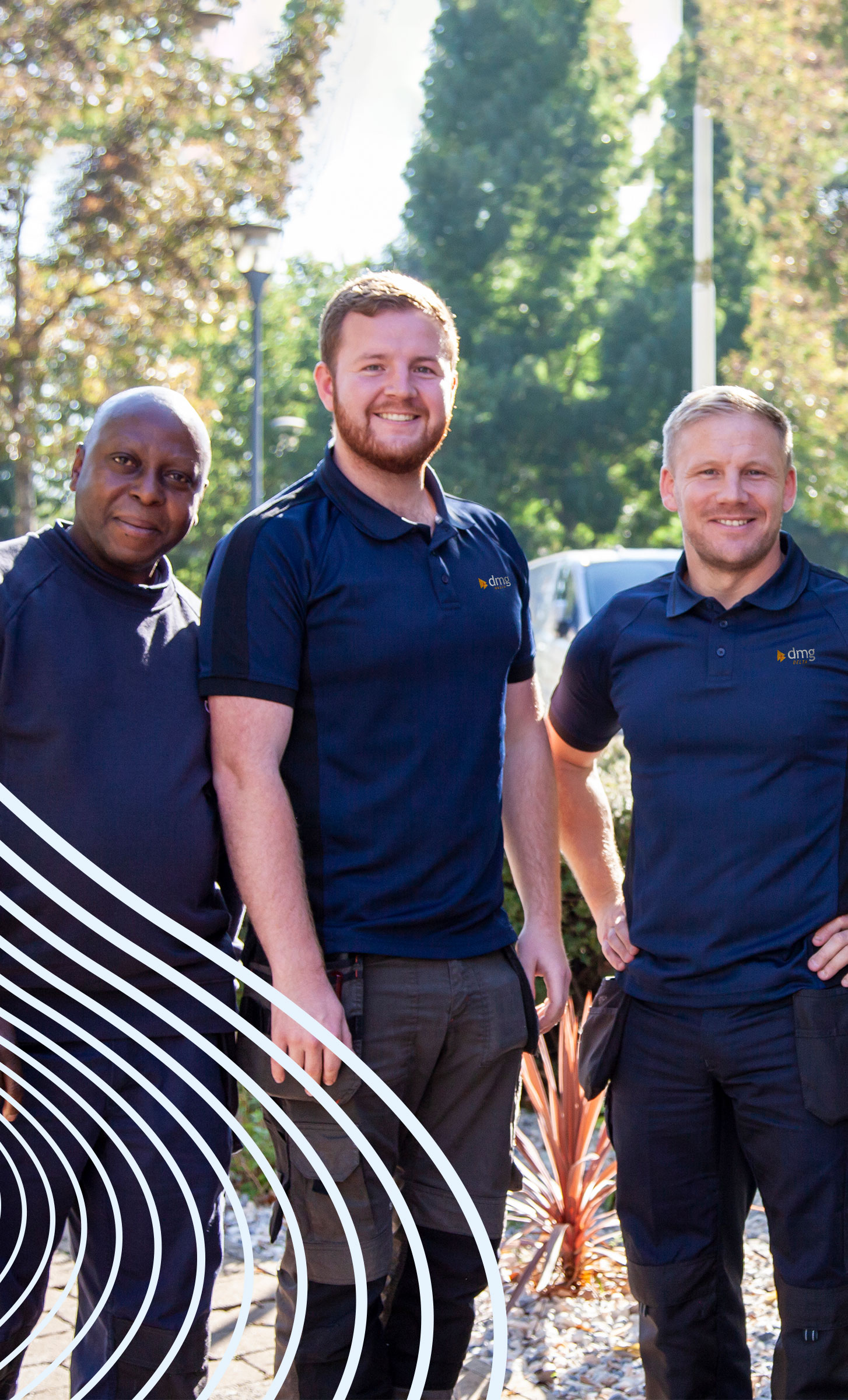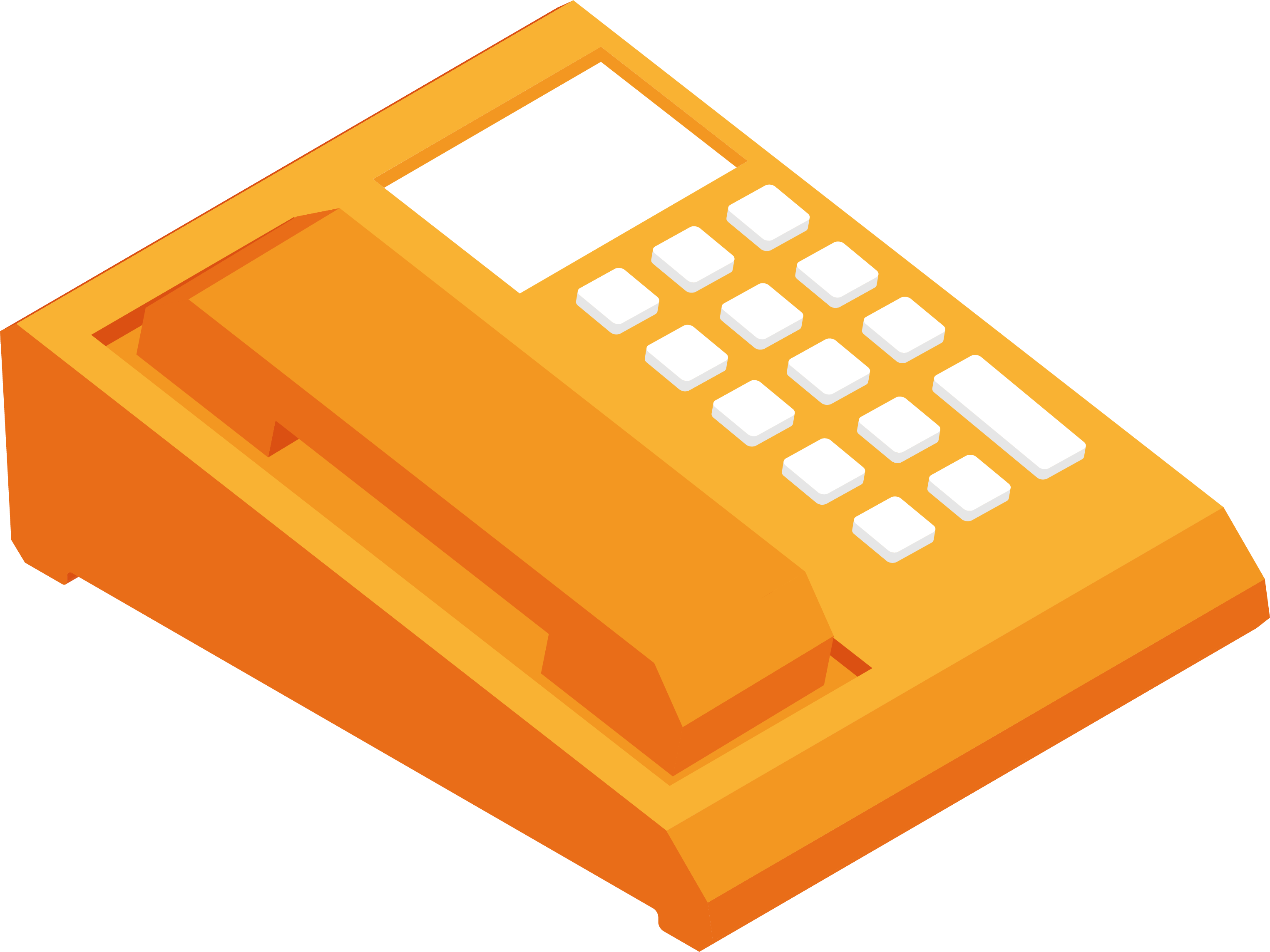 Our Helpdesk is the frontline for our clients. Each team member has been trained to ensure they can help with any situation that might arise. The Helpdesk is supported by our Techdesk, made up of four fully qualified engineers with multiple years of industry experience.
Our Helpdesk is managed on a day-to-day basis by an Operations Manager and Supervisor, both with strong backgrounds in heat networks and gas engineering. Our Contract Managers oversee all activities on behalf of our clients.
Our systems run on the latest IT with a proven back-up scheme, ensuring there is never a significant loss in information.
The Helpdesk team updates engineers via PDA devices, providing instant data such as job alerts, site details, and additional information that will assist when attending the property.
Helpdesk isn't just for reporting emergencies or arranging visits, it also operates as a technical hotline. If a client requires advice or has any questions relating to a visit, our specialists are on hand to offer support and provide the information required.
Whatever the issue, support is only a phone call away.
We understand it's important for clients to be updated every step of the way. So we created a bespoke client portal where you can view invoices, job sheets and status reports.
Not registered yet? Read our user guide to get you started.